About the Journal

It is a peer-reviewed Journal published twice a year, precisely by February and August every year and it accepts well researched articles on different areas of studies in Social Sciences, Arts and Humanity, Management Sciences and Sciences but must be relatively connected to the subject of Peace Studies, Conflict Resolution, Strategic Studies and allied matters.

The articles submitted to the journal are carefully selected, effectively reviewed and edited by the Editors who are tested and proven in their various fields of study and practices as seasoned academician and practitioners before they are published.
Aims

NOUN International Journal of Peace Studies and Conflict Resolution (NIJPCR) is established with the following Aims and Objectives:

The promotion of the sustainable research culture among the academia for the enhancement and development of the intellectual capacity of both the authours and the readers.
The journal will also aid the promotion and assimilation of the values of Peace and Conflict Resolution in our societies.
It is also aimed at providing a platform for espousing writers and well researched academic works for reference and teaching purposes.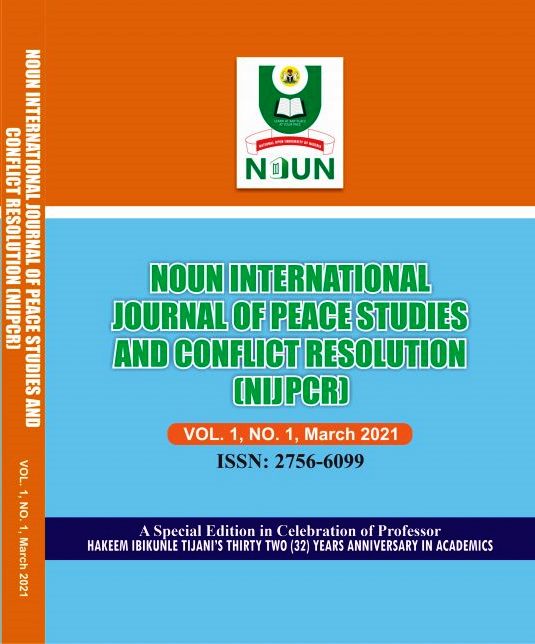 Indexed
Increase visibility, availability, and readership of your work on internet which attracts good citations.

Widely Cited
Open access means that your work will always be freely available to the world from our Web site.

Peer-Reviewed
All articles are evaluated using criteria including the excellence, novelty and significance of the research or ideas.

Great Team
We promote strong working relationship

Error Free Documents
You are provided with the steps you should take to ensure that your documents are error-free and ready to submit.

Research Assistance and Guidance
We use the internet, surveys, legal documents, and other published research to help the person they are assisting collect information.
Submission
Submit Your Paper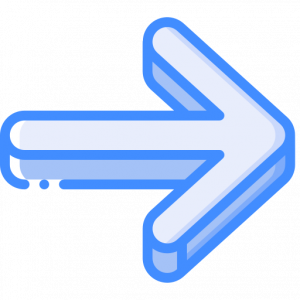 Peer-Review
Your paper will be sent for double-blinded peer review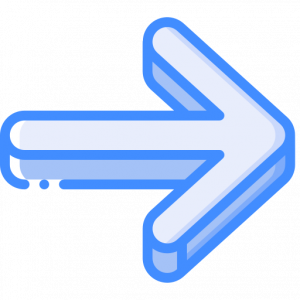 Notification
You will be notified the review result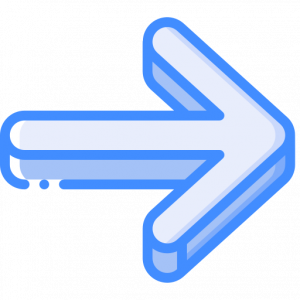 Formalities
If your paper is accepted, you will need to complete the formalities